Something is happening… it's mutating. The pandemic has transfoprmed the magic of Digital Fight Club into a Virtual slugfest you have to see to believe.
Ten of the sharpest  minds in North Texas will spar in five virtual "fights" on pressing topics in technology and business for 2021
The audience and Refs will determine the winners with our own Digital Fight Club App.
Mayhem, indeed!
Not sure what a Digital Fight Club is?
Watch Becca Weigman and Eric Myers spar over the ad agency model of the future.
Powered by


Produced by: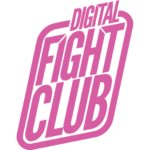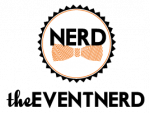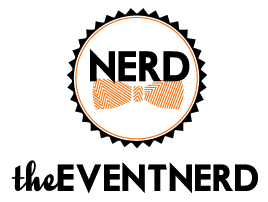 Fight 1
The Hyper-Connected Home
Fight 2
Future of Work: Remote Work, Culture & Technology
Fight 3
The Retail Experience Reimagined
Fight 4
Supply Chain Disruption
Fight 5
Home Health Care: Compassion & Convenience