DALLAS STARTUP WEEK
09.03.20
Ten of the sharpest  minds in North Texas will spar in five "fights" on pressing topics in technology and entrepreneurship as part of Dallas Startup Week.
The audience and Refs will determine the winners with our own Digital Fight Club App.
Mayhem, indeed!
Not sure what a Digital Fight Club is?
Watch Jennifer Zientz and Michelle Adams spar over digitally disconnecting.
Powered by



Produced by: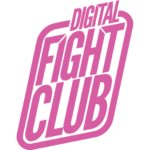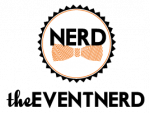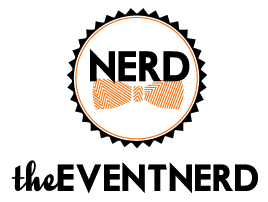 Fight 1
Money & Tech: Currency vs Value
Fight 2
Ubiquitous Facial Recognition: Who owns your face
Fight 3
5G: Worth the hype?
Fight 4
Digital Doubles: Convenience vs Privacy
Fight 5
AI: Beyond Automation: Tool or Replacement