MARKETING • April 26, 2022  6:30pm – 8pm EST
We asked the nation's top CMOs to give us marketing issues they are struggling with and we're having top agency execs duke it out on stage in a raucous debate.
Tired of hearing the same 'ol same 'ol at marketing conferences? So are we.
Only Brands, Agencies and Marketing Organizations may attend. Everyone gets to vote for the winner. No pressure.
Mayhem, indeed!
Not sure what a Marketing Fight Club looks like?
Watch Becca Weigman and Eric Myers spar over the Agency Business Model.
Here's how to participate:
No tickets will be made available to the general public. Agencies and Brands attend as a unit. Their people register individually.
Brands
Brand CMOs (or equivalent) and their teams go for free and must be agency users
FREE
1 – VIP ticket

Virtual VIP reception (Brand CMOs and Agency CEOs)
Must be CMO or equivalent

Unlimited – GA tickets

Must be on brand marketing team

Virtual After Party access
Agencies
There are no sponsors for this event and there's no "pay for play" speaking roles. Participating agencies only have to chip in to help us cover costs. Agencies get a discount if they are a member of a participating marketing organization.
There are 2 levels.
Standard: $500
Member: $250 (i.e. you are a member of the participating marketing organizations. See list below.)
The Deets

1 – VIP ticket

Virtual VIP reception
Must be CEO or equivalent

Unlimited – GA tickets

Must be agency employees
Virtual After Party Access
Marketing Organizations
In the spirit of kumbaya we want all Marketing Orgs to come for free with their leadership.
FREE
1 – VIP ticket

Must be Org CEO or equivalent
Virtual VIP reception

10 – GA tickets
Vendors
Sorry, not this time. But we are brainstorming a MarTech fight club where you are front and center.
How a "virtual" Digital Fight Club works
This is a virtual event unlike any Zoom call or boring Teams meeting you attended in the last 2 years. For starters, it's interactive. You experience the fights with 7 friends on your own virtual pink sofa. Chat up the audience or find a friend and engage 1 on 1. All voting takes place in the experience. Throw tomatoes or cheer on the fighters when they land a punch. Experience each fight like a well-oiled NFL broadcast.
Here are some shots of a recent Digital Fight Club: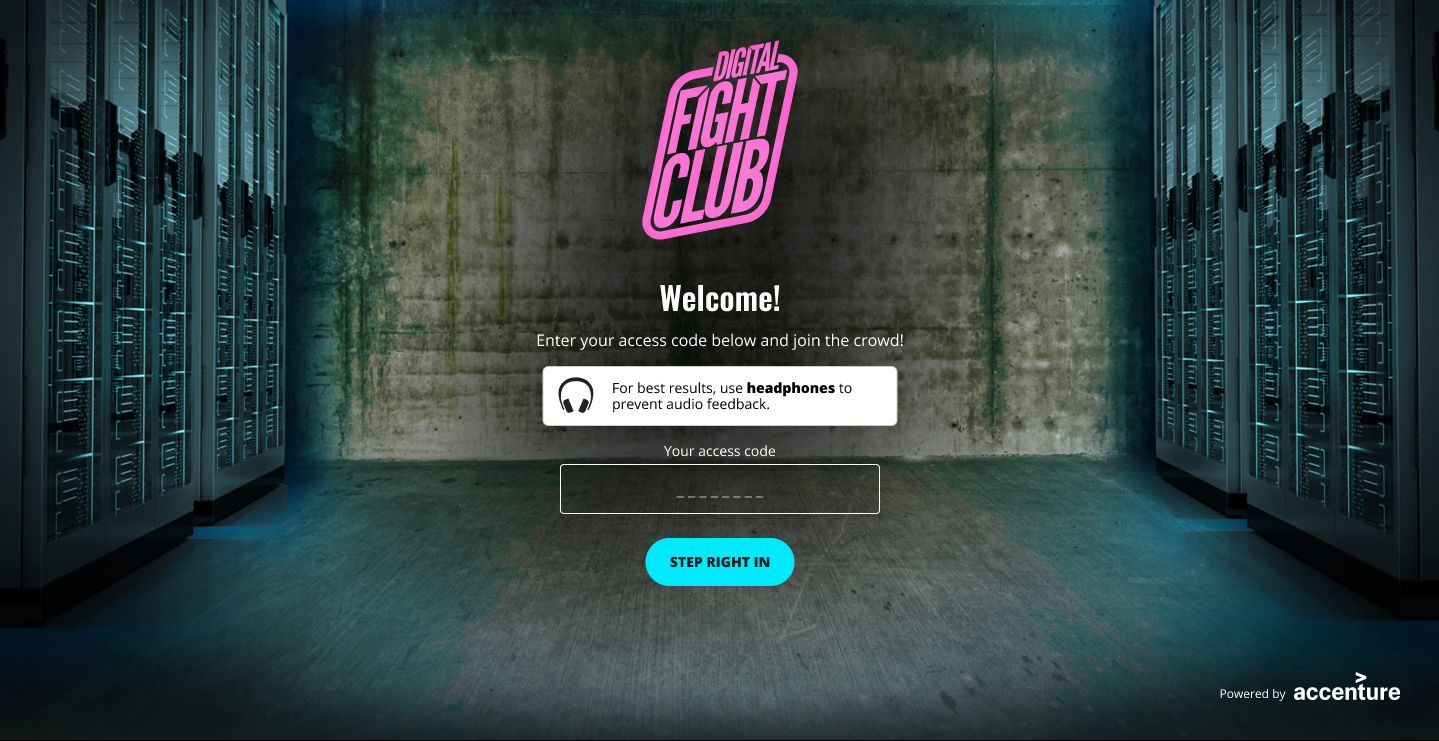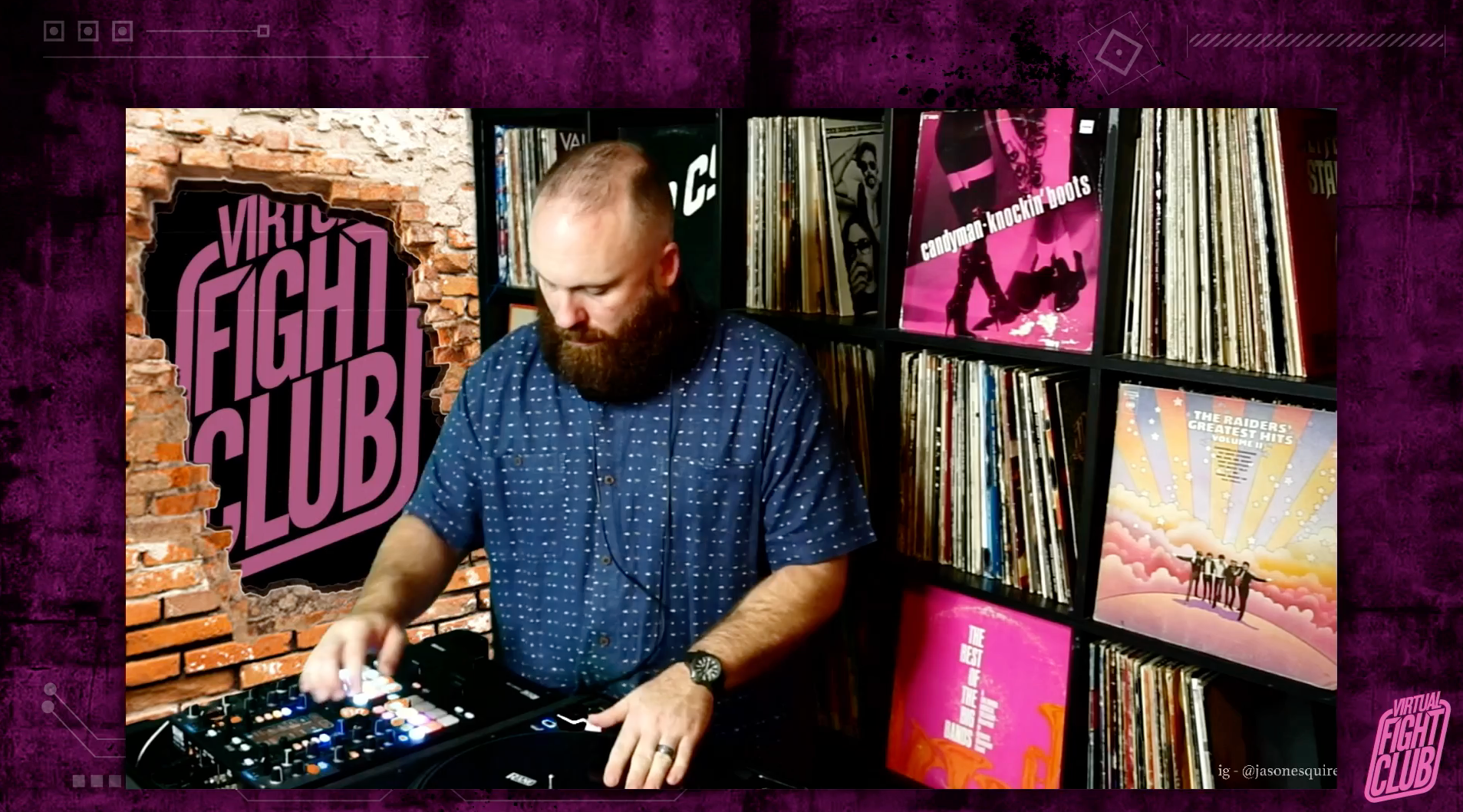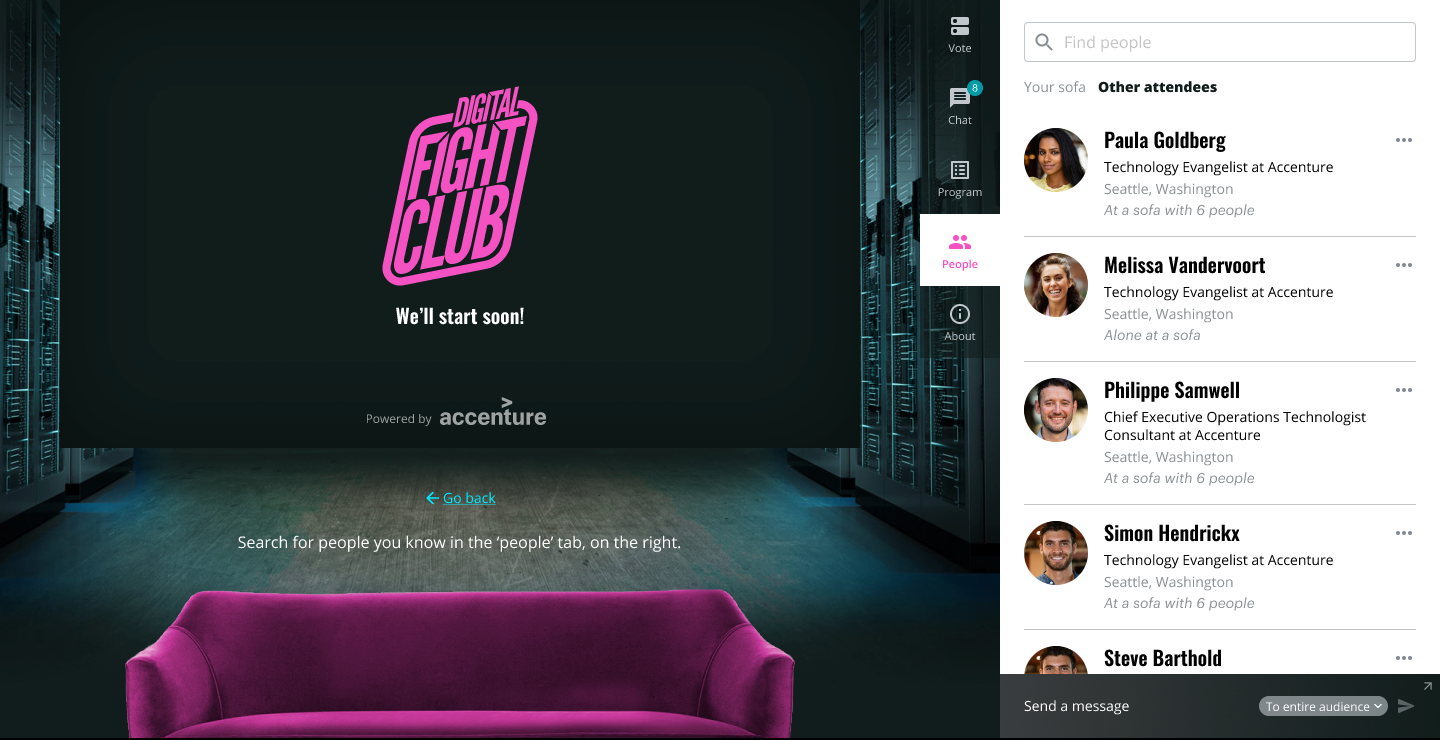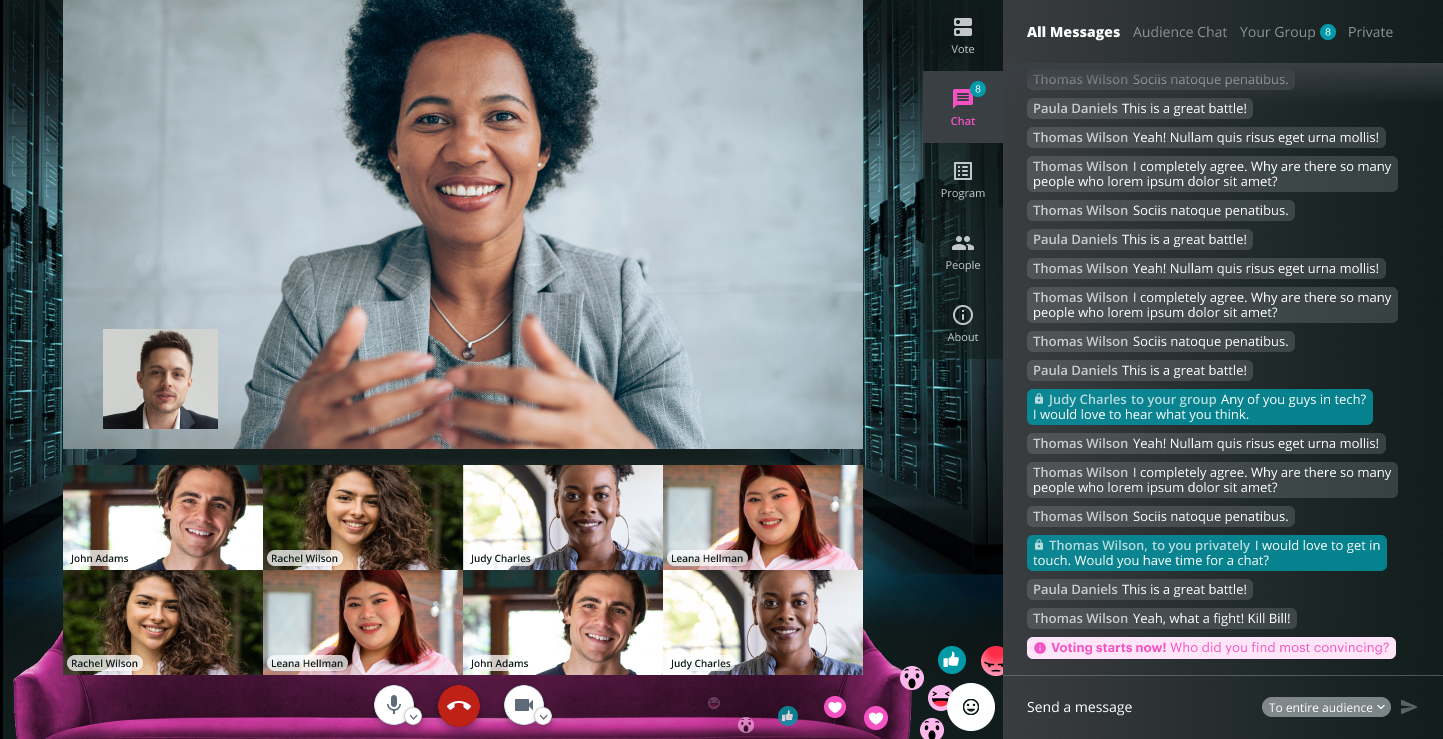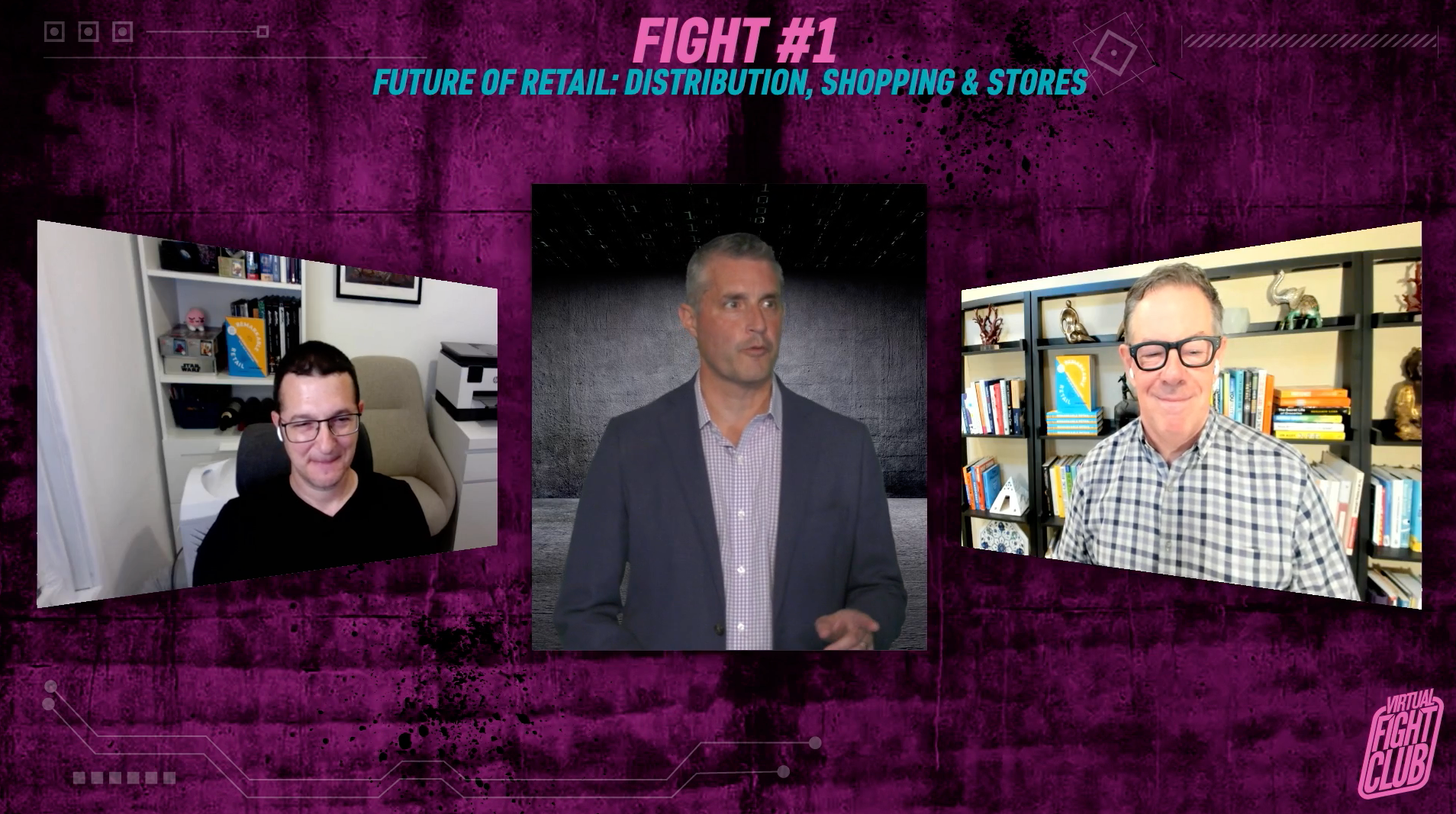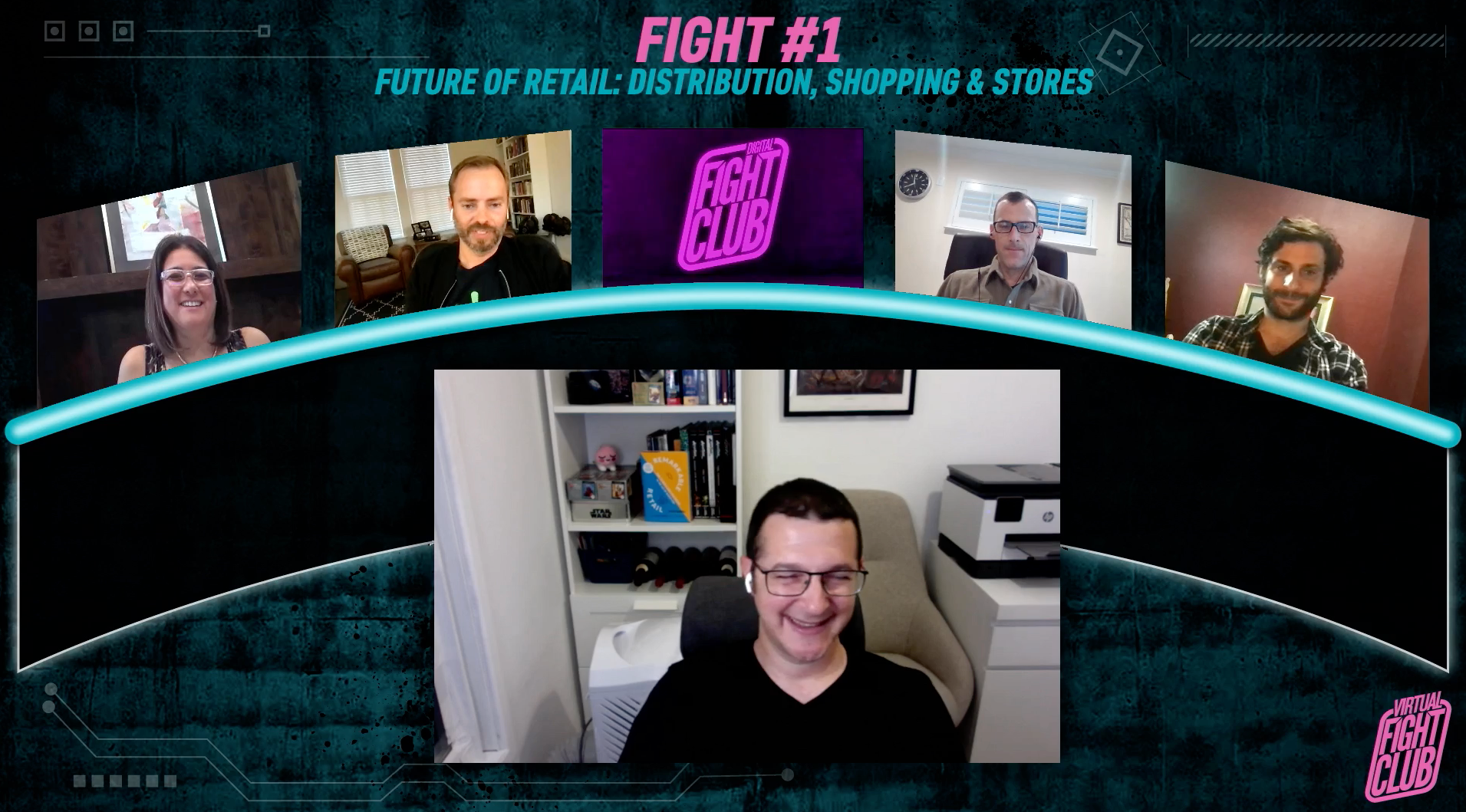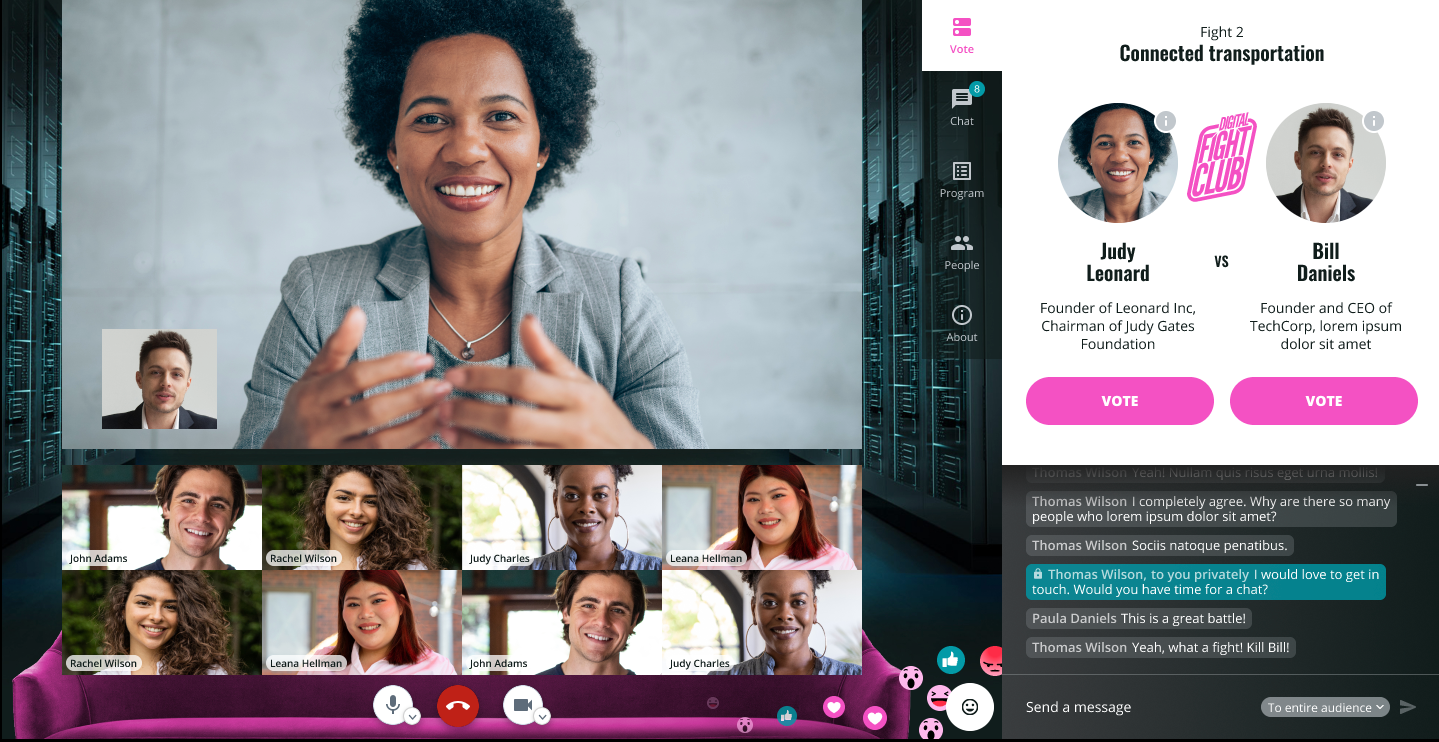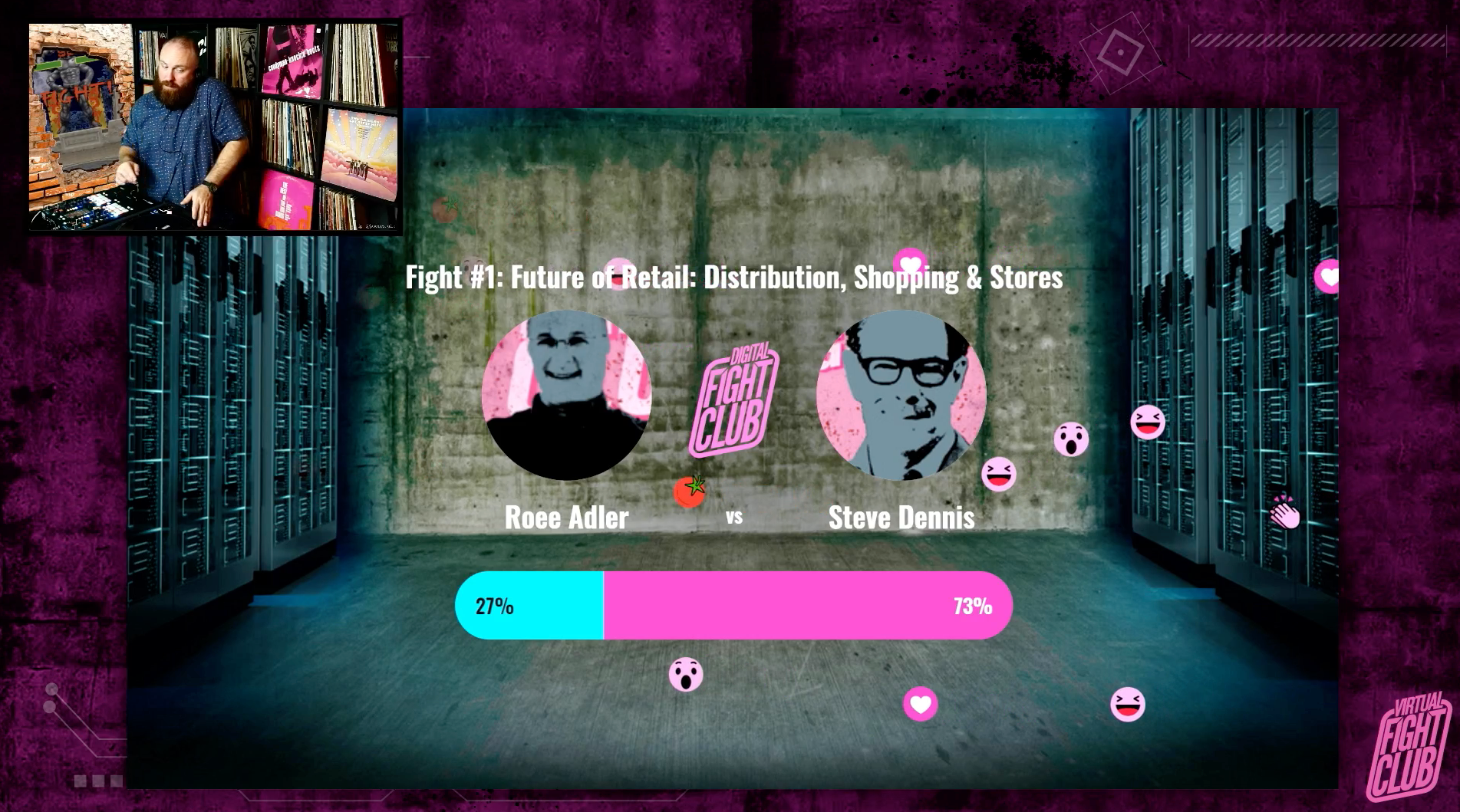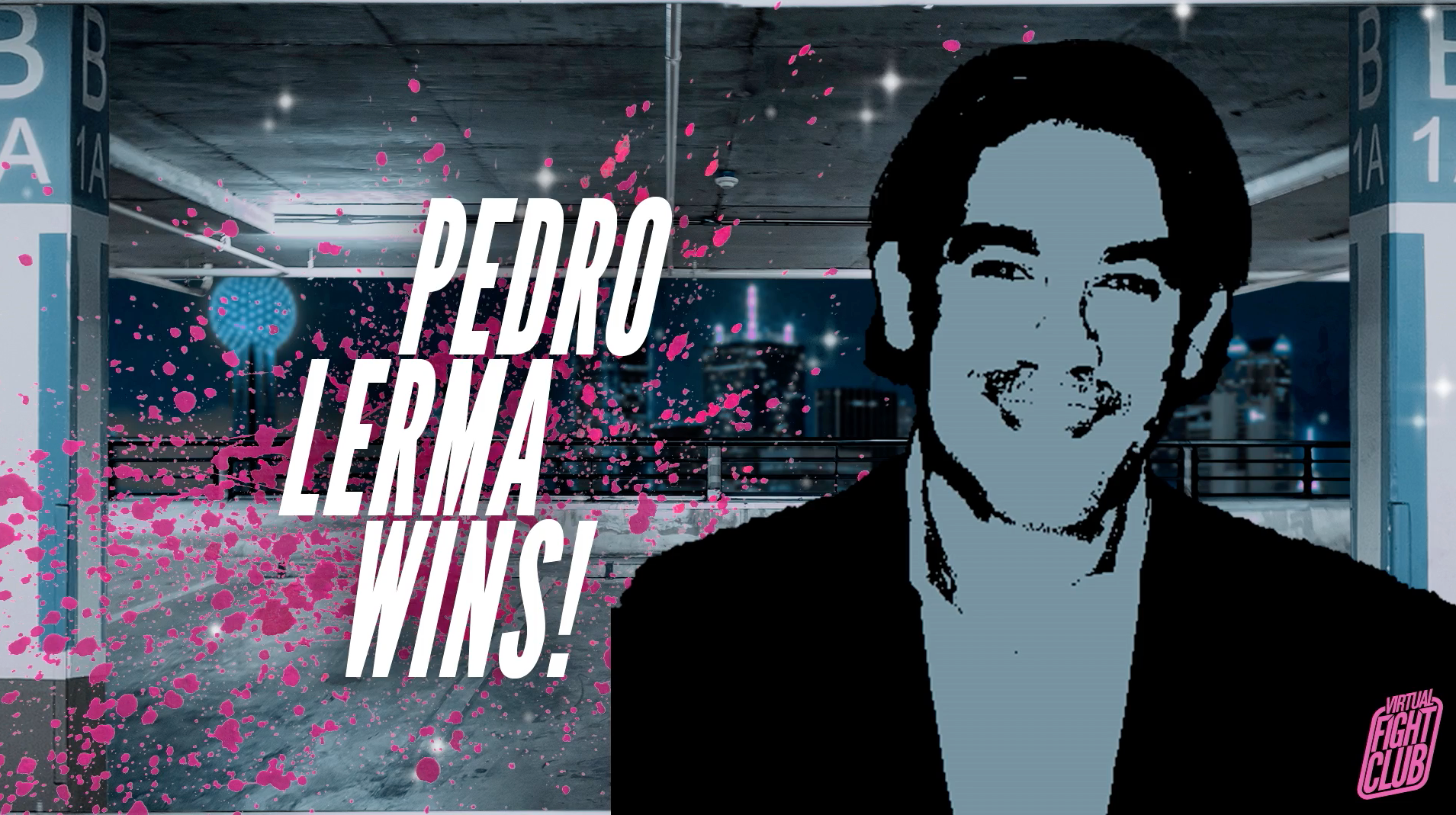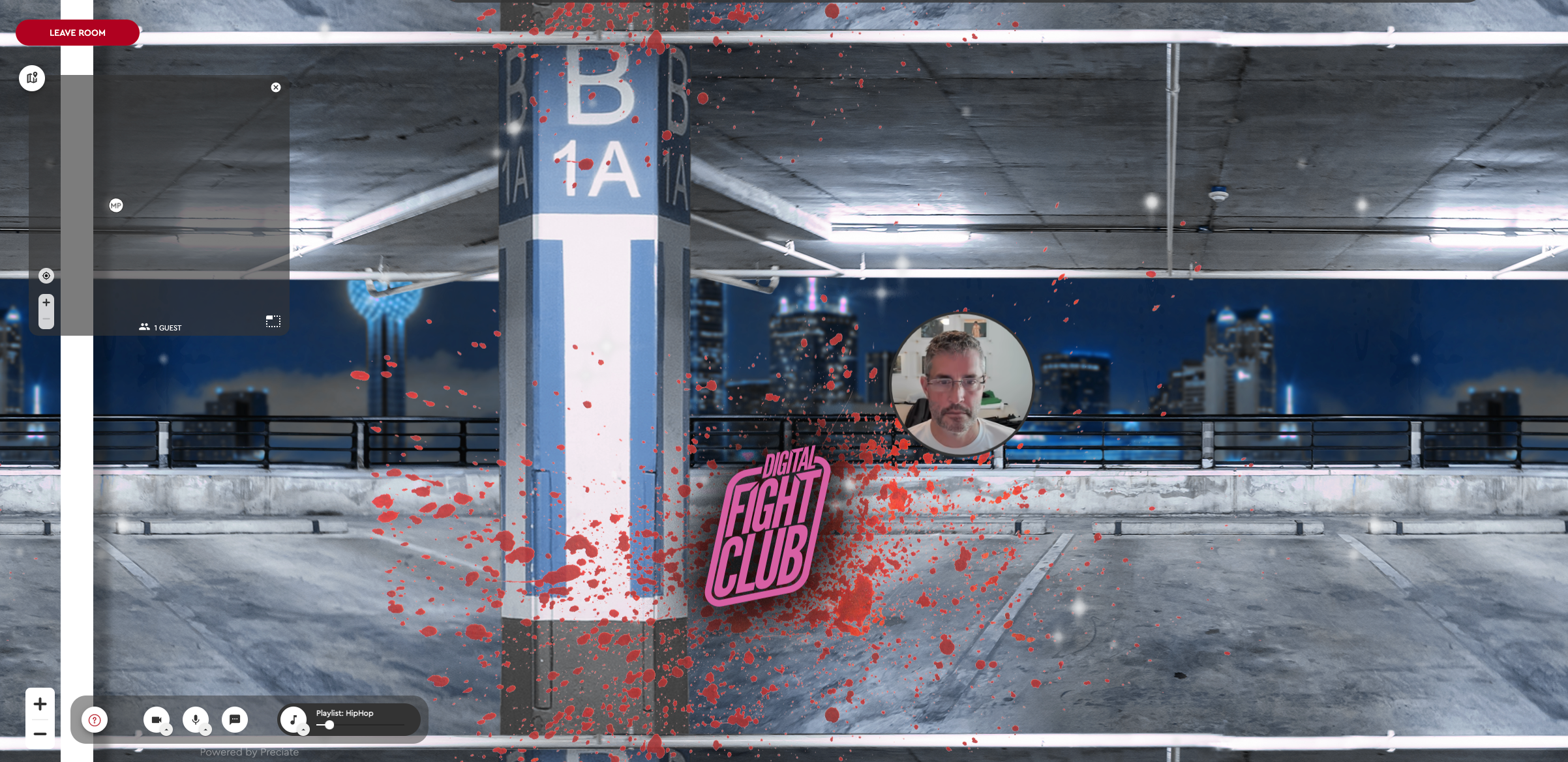 Partner Marketing Organizations
These amazing marketing organizations are partnering with Digtial Fight Club to bring ther best brands and agencies together to see some knock down drag out debates on marketing. Don't see your org? Add your org to the list!