Panels are boring. So we put 2 technology experts in a boxing ring 2 feet from each other in front of 5 accomplished "referees" and let them defend their position on a topic in their field.
We do this in front of 500 CEOs, technologists, entrepreneurs and investors. So there is no pressure.
Then we let the refs and audience (that's you) vote for a winner. That's not boring. That's fun.
…and you might learn something.
How it Works
There are five fights across five, pre-selected, digital topics.
Each fight has an opening salvo of 45 seconds. Then a rebuttal of 30 seconds for each fighter.  After the initial rebuttal, there are two questions coming from the referees with a 15-second response from each fighter.
Then the voting takes place, and a winner is determined.
Each fight lasts about 10 minutes
Digital Fight Club Leadership
(Board of Directors)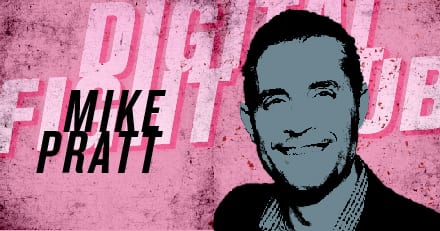 Michael Pratt – President and Founder
Mike is also President and Founder of Digital Dallas, the organization that created the original Digital Fight Club.
Day Job: CEO of Panamplify, automating client reporting for marketing agencies with Symbolic A.I.
Chris Hershberger – Head of Marketing
Chris has had a career in marketing including Omnicom, Michaels Stores, and Edelman. He also runs marketing for Digital Dallas.
Day Job: Founder and President of e-commerce and digital marketing agency Alive Digital.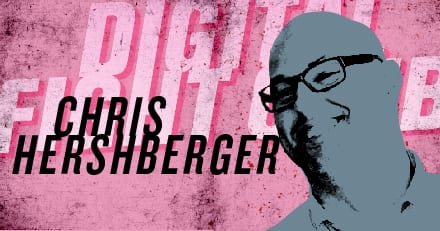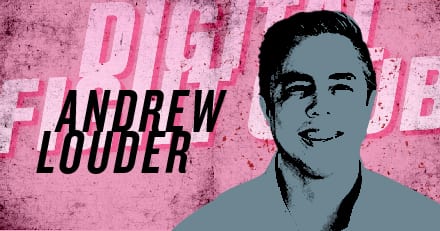 Stuart Sikes – Head of Sponsorships
Stuart is the relationship guru for Digital Fight Club. He's made a career out of managing people and technology.
Day Job: VP at People Power, a leader in the global smart home market.