For the first time on the East Coast, we bring you Digital Fight Club: Boston at Innovate Celebrate on Tuesday, October 16th at 7 PM at the Liberty Hall, Revere Boston Common Hotel.
Ten of the sharpest wits in Boston will spar in five "fights" during the Consumer Technology Association's conference Innovate Celebrate.
Robotics/AI

Health/BioTech

Cryptocurrency

Future of Workforce

Self Driving Cars
The audience and Refs will judge the fights with our own Digital Fight Club App.
Mayhem, indeed!
Not sure what a Digital Fight Club is? Watch Mark Cuban referee last year's AI fight in Dallas.
Register for Innovate Celebrate
Access to Digital Fight Club: Boston is included!
Can't attend Innovate Celebrate ?
Get your tickets to Digital Fight Club: Boston only.
Digital Fight Club:
Dallas 2018
Fight 1
Retail: Physical vs Digital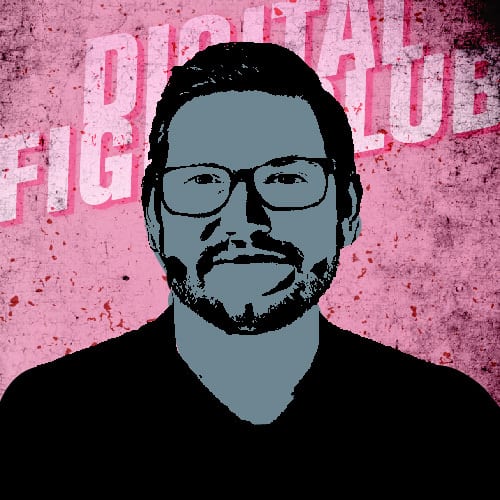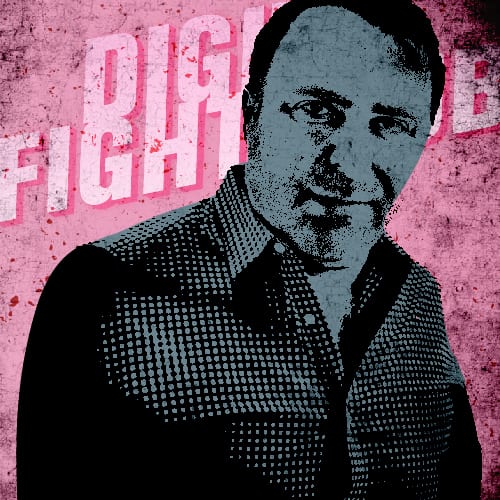 Fight 2
Voice: Marketing & Control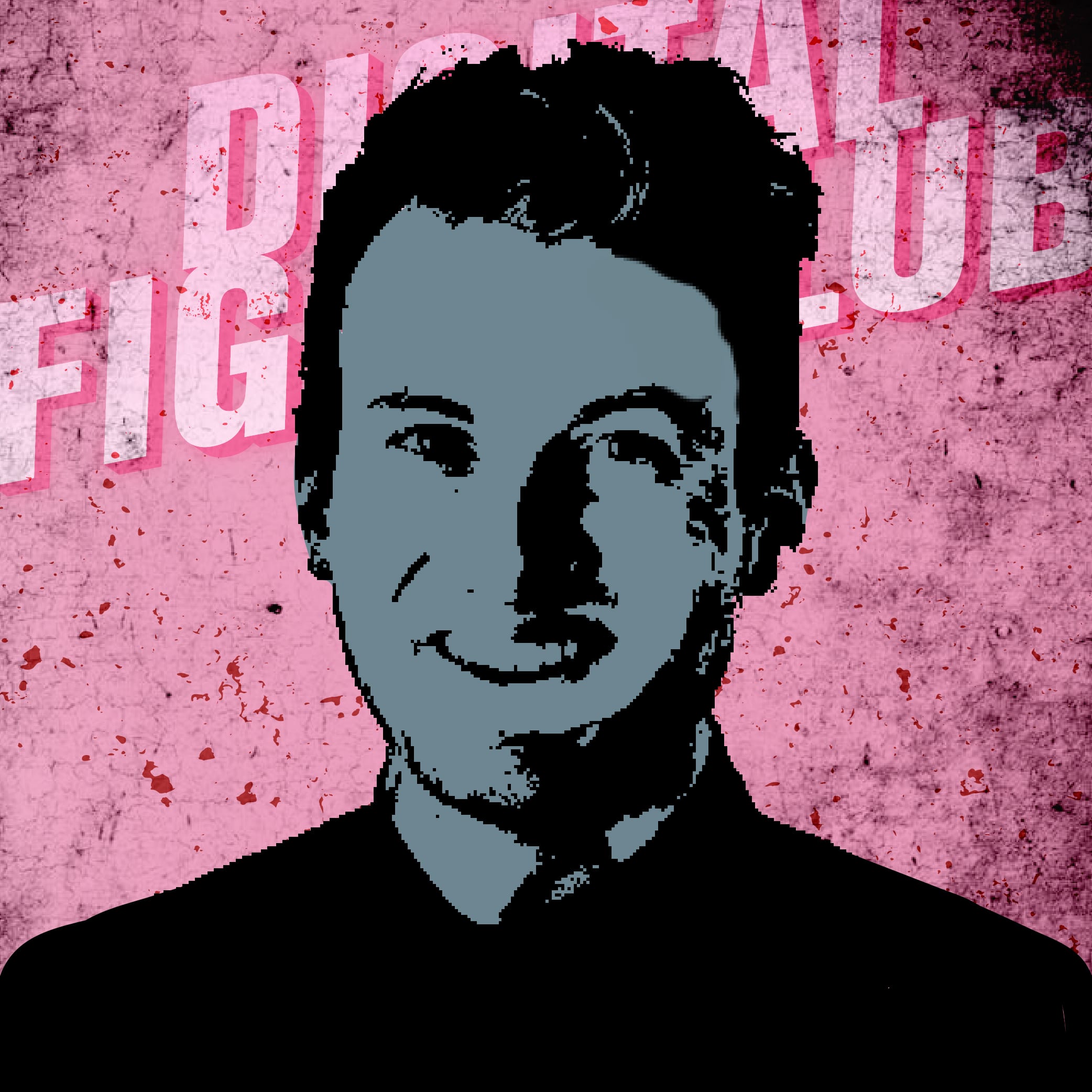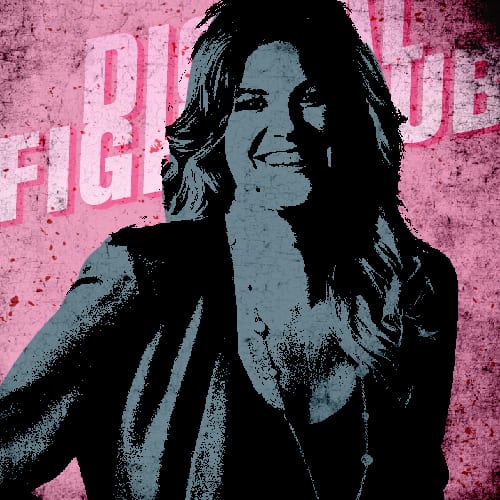 Fight 3
Design: Speed, Technology & Process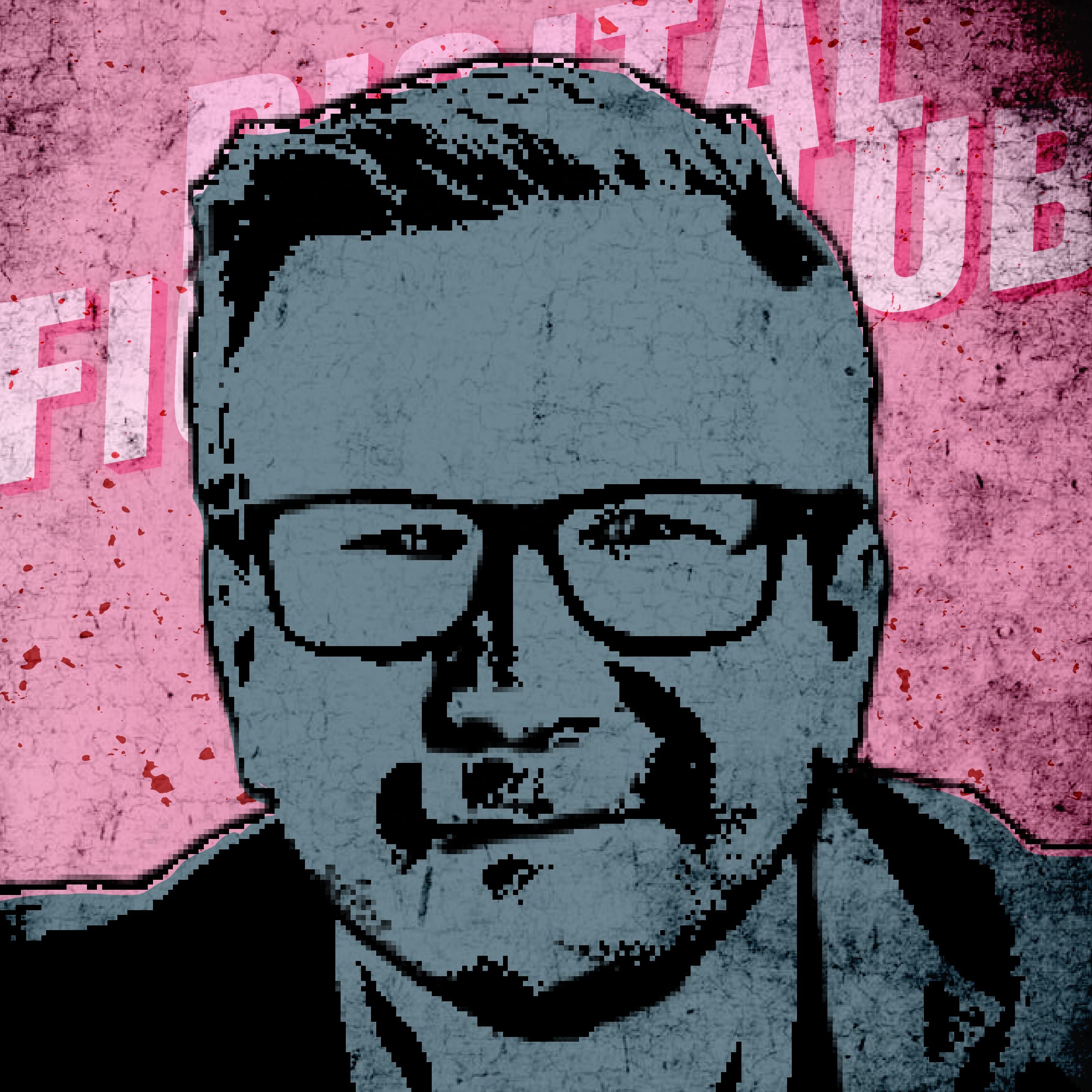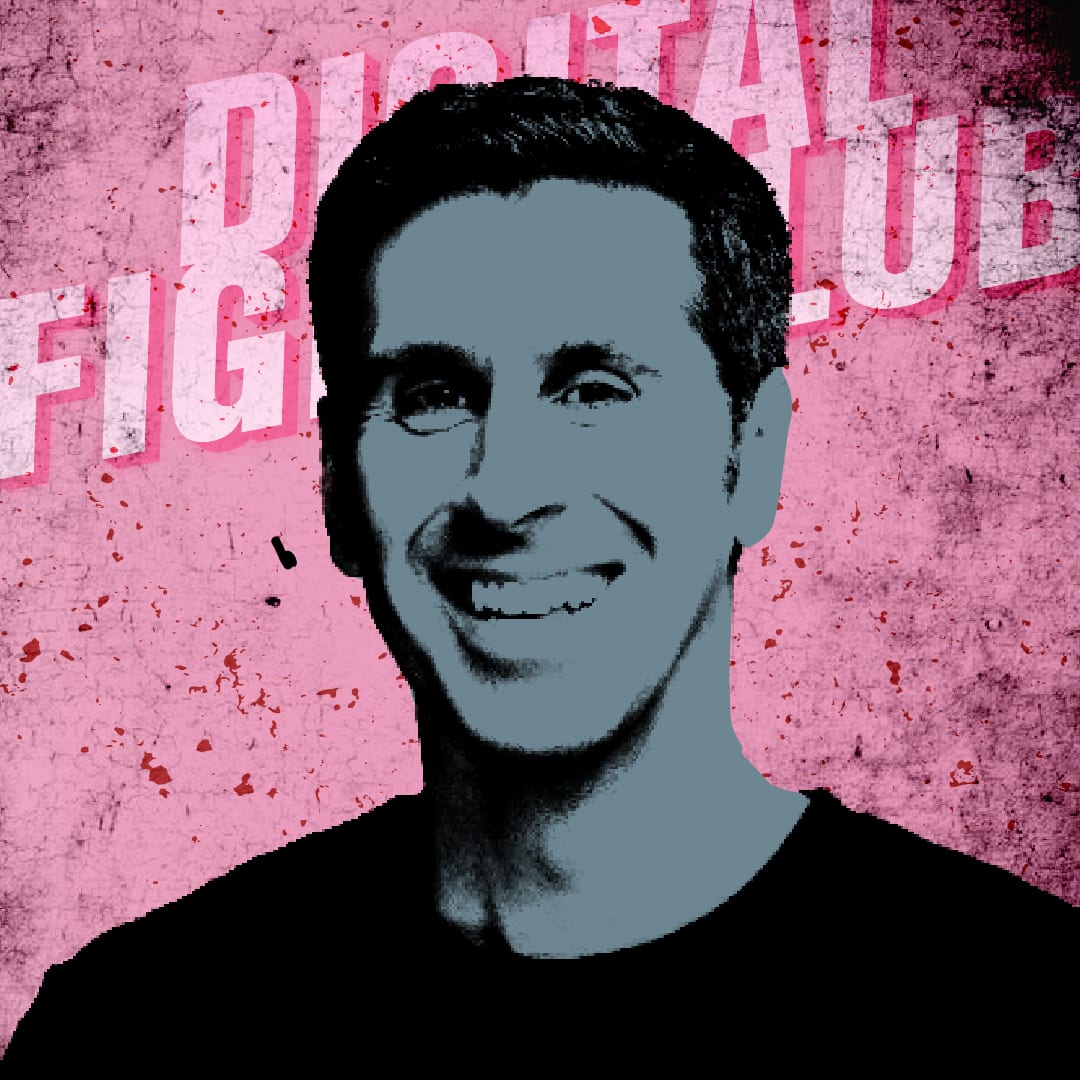 Fight 4
Blockchain: Security & Trust vs Promise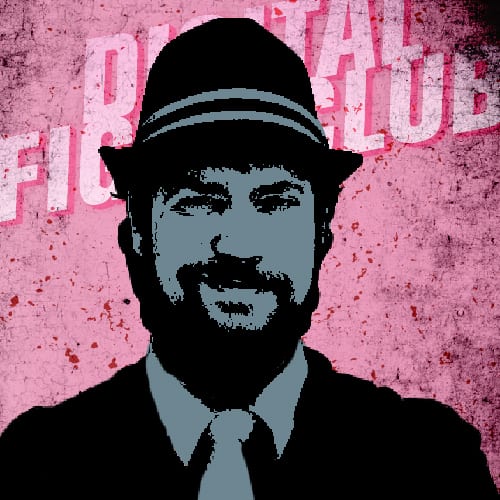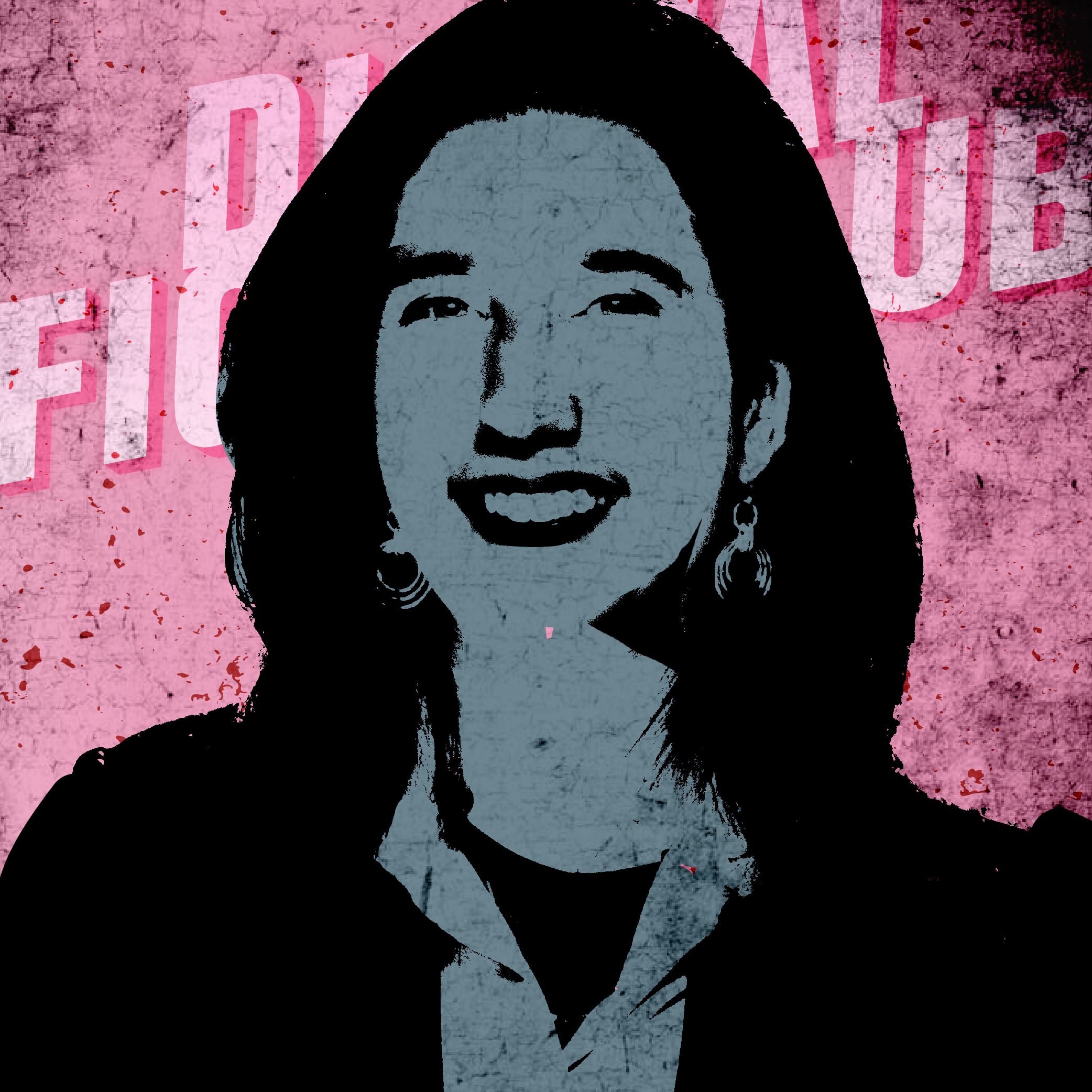 Fight 5
Smart Cameras/Smart Images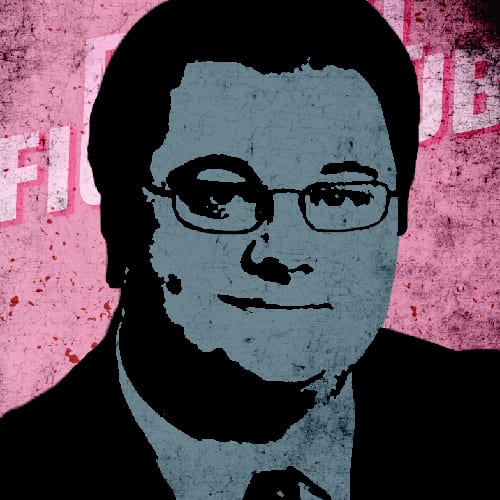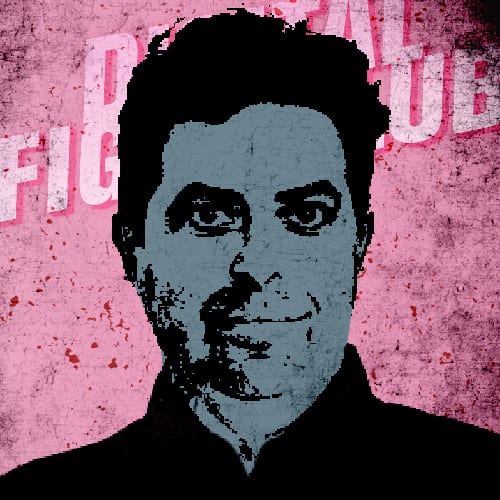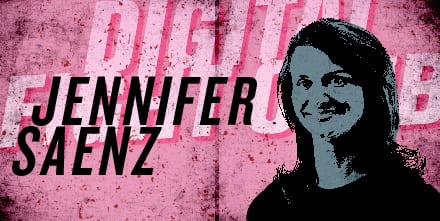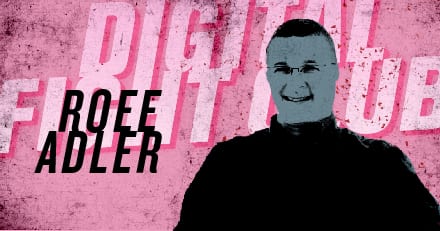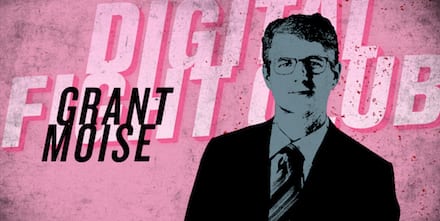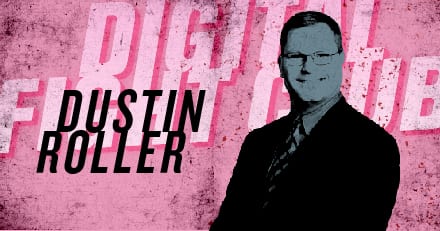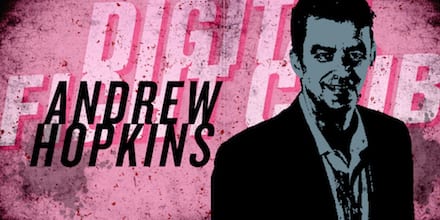 Digital Fight Club:
Dallas 2017
Fight 1 – 
Driverless Cars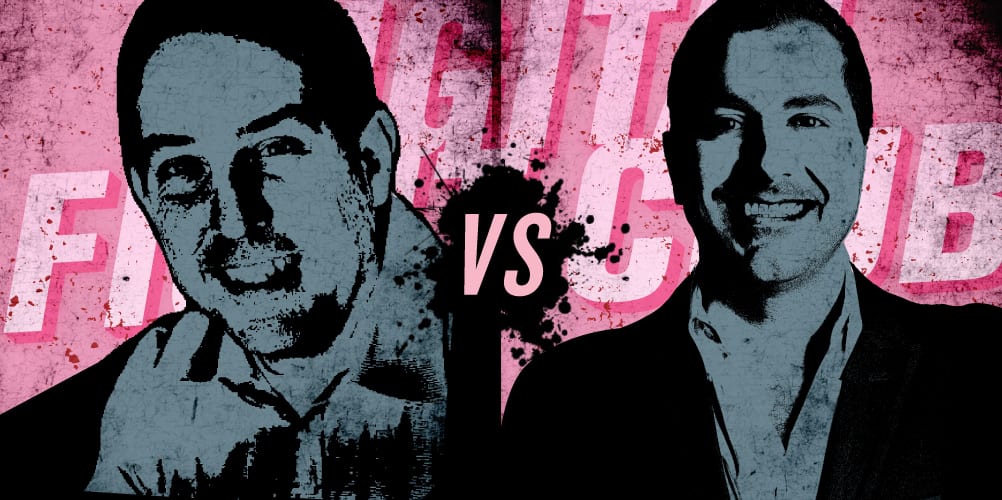 Mike Courtney vs 
Mark Haidar
Fight 2 – 
Digital On-Demand Workforces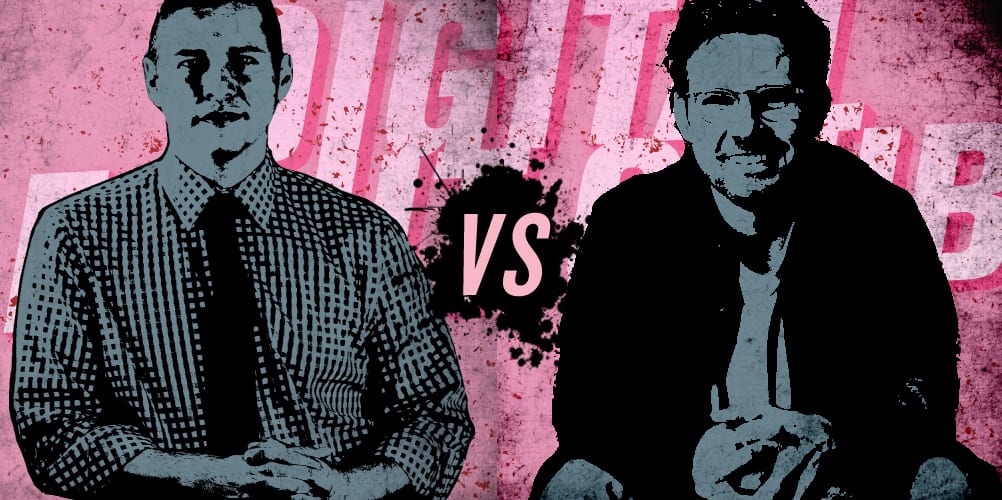 Stephen Huerta vs 
Nick Clark
Fight 3 –
Digital Storytelling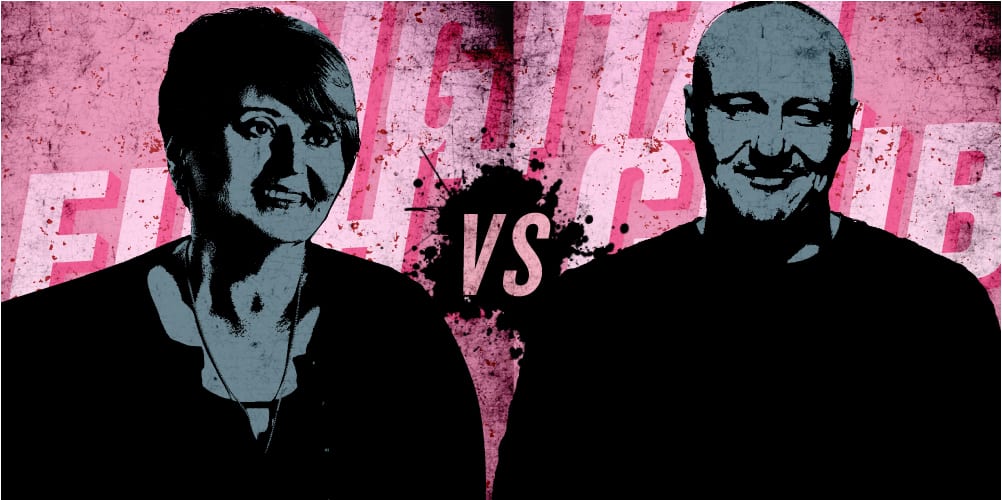 Urvashi Pitre vs
Shon Rathbone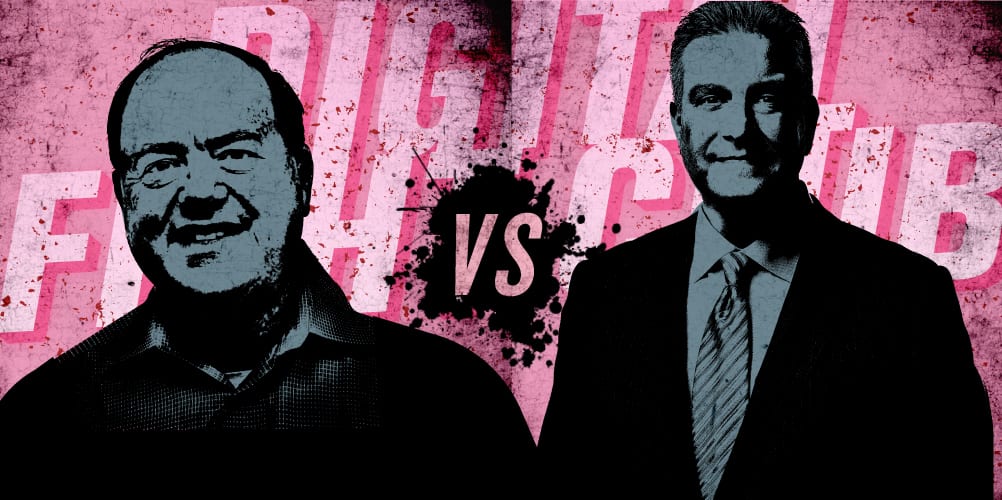 Stuart Sikes vs
Dan Pidgeon
Fight 5 – 
Artificial Intelligence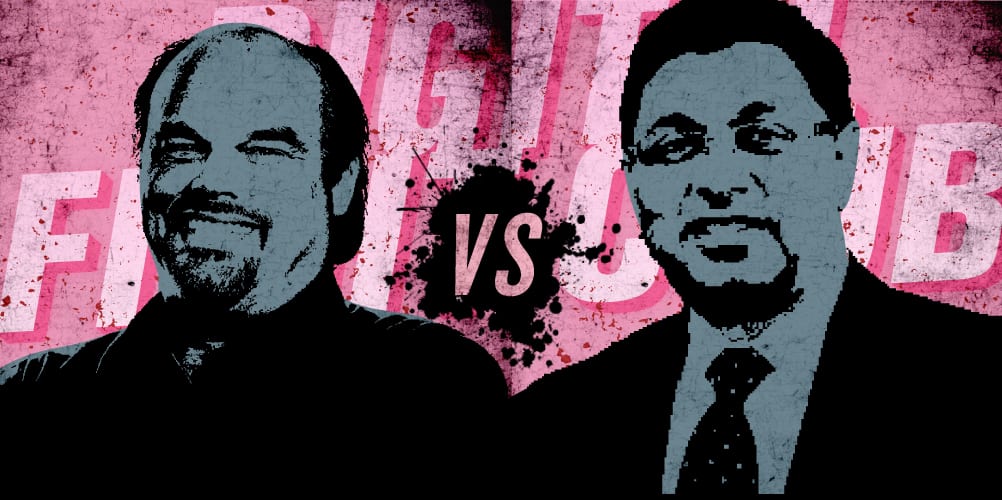 Dave Copps vs
Raju Kattumenu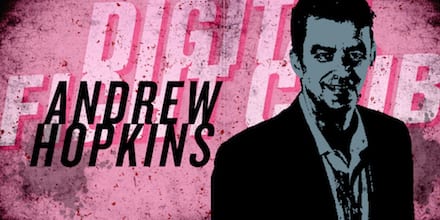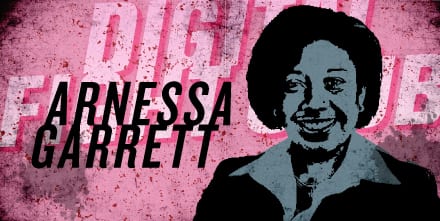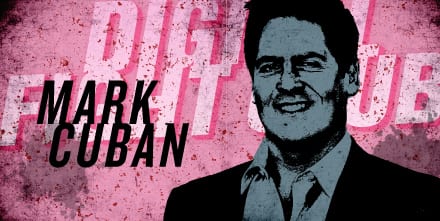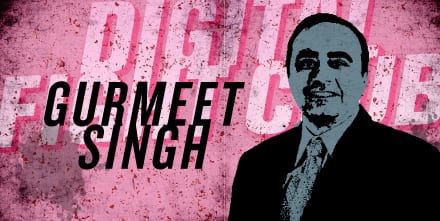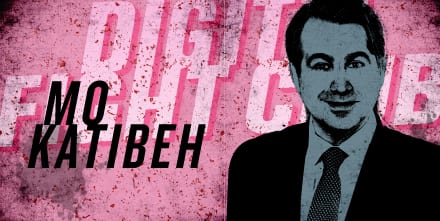 Digital Fight Club:
Dallas 2016
Fight 1 – 
Virtual Reality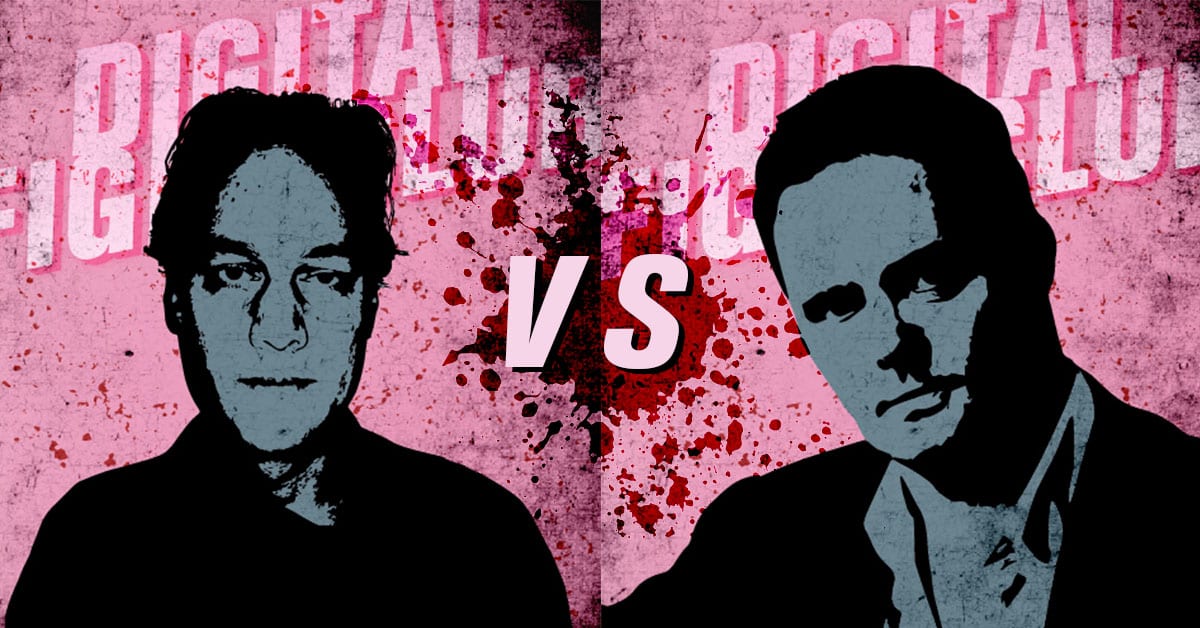 Nathan Huntoon vs 
Scott Harper
Fight 3 – 
Digital Content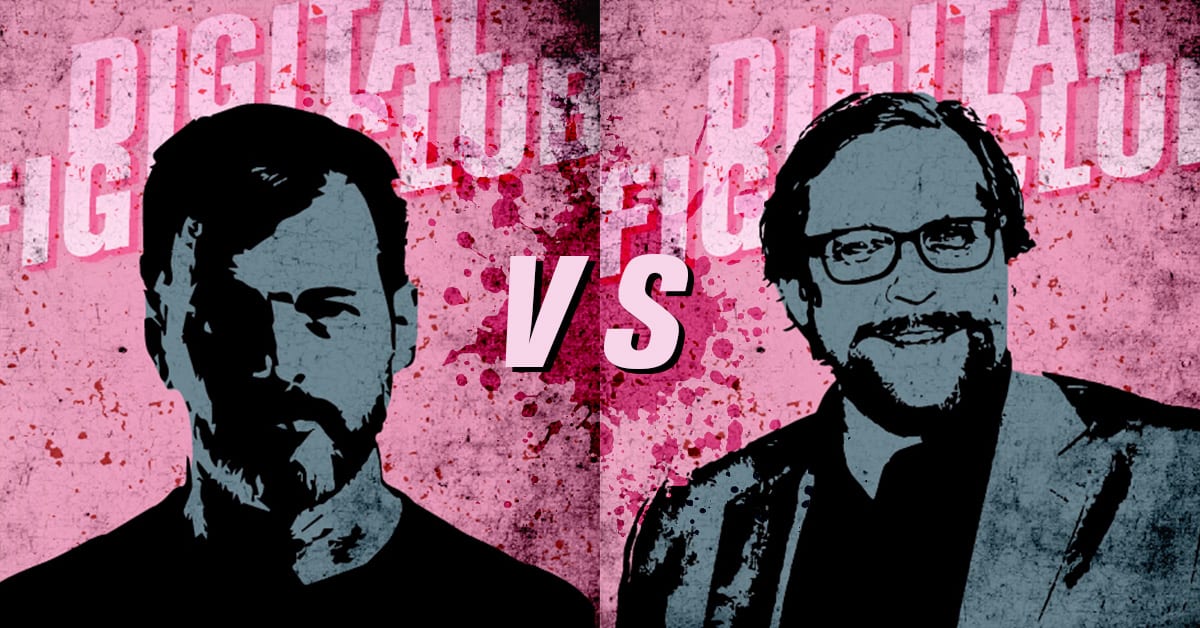 Michael Sitarzewski vs 
Mike Orren
Fight 4 – 
Big Data: Good or Evil?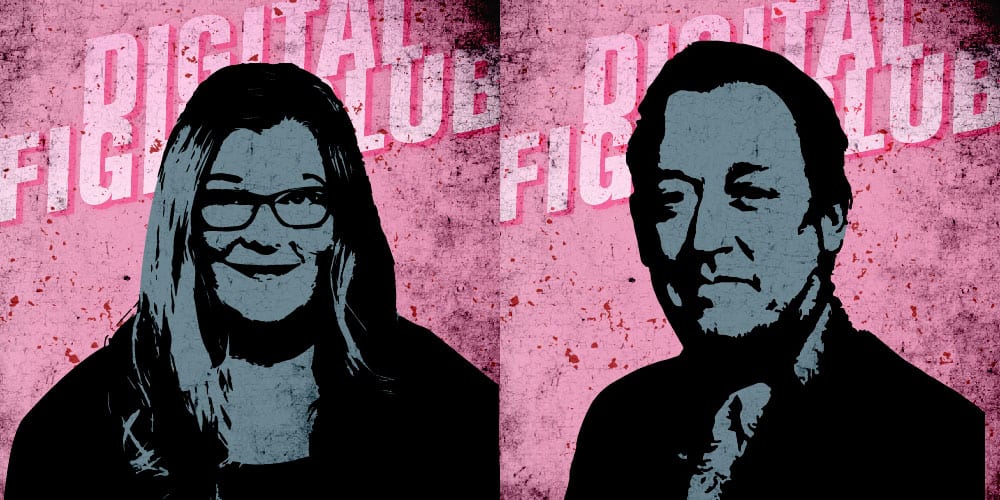 Dina Light-McNeely
 vs John Keehler
Fight 5 – 
Augmented Reality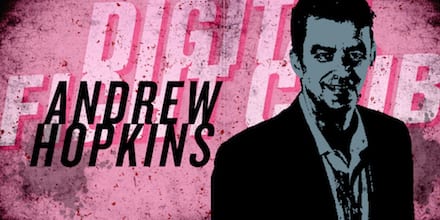 Andrew Hopkins, Accenture
Sorabh Saxena, SVP, Software Development & Engineering, ATT
Jeremy Johnson – VP, Customer Experience, projekt202