BOSTON • 10.16.18
For the first time on the East Coast, we bring you Digital Fight Club: Boston at Innovate Celebrate on Tuesday, October 16th at 7pm at the Liberty Hall, Revere Boston Common Hotel.
Ten of the sharpest wits in Boston will spar in five "fights" during the Consumer Technology Association's conference Innovate Celebrate.
The audience and Refs will vote for a winner with our own Digital Fight Club App. Mayhem, indeed!
Not sure what a Digital Fight Club is?
Watch Mark Cuban referee the 2017 AI fight in Dallas.
Powered by

Fight Sponsors


Produced by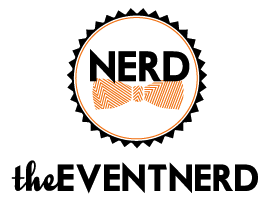 Fight 2
Self-Driving Cars
Fight 5
Future of Workforce