Dallas, TX @ The Granada Theater
October 26, 2023
We asked top corporate CMOs to give us challenging marketing issues and we're having top ad agency execs duke it out on stage in a raucous debate.
Tired of hearing the same 'ol same 'ol at marketing conferences? Tired of being kissed up to or not being able to speak your mind in a proposal?
So are we.
Only 40 CMOs, 40 Agencies and 10 Vendors may attend. Everyone gets to vote for the winners. No pressure.
Mayhem, indeed!
The Fight Format
Opening salvo: 30 seconds each
Rebuttal #1: 15 seconds each
Rebuttal #2: 15 seconds each
Ref question #1: 15 seconds each
Rebuttal #3: 15 seconds each
Ref question #2: 15 seconds each
Rebuttal #4: 15 seconds each
Never been to a Digital Fight Club and want to know what it's all about? Watch a few fights on our
YouTube channel
.
Event Timeline:
5:30pm – VIP Reception  @ Sundown Saloon (attached to Granada)
6:00pm – Granada Doors open for GA cocktails
7:00pm – First punch thrown
8:00pm-ish – After Party @ Sundown Saloon
Not sure what a Digital Fight Club is?
Watch Jennifer Zientz spar with Michelle Adams on brain health.
Produced by: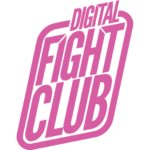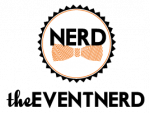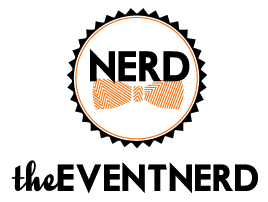 Fight 1
Marketing to an audience that thinks no one gets them: Gen Z
Fight 2
Rise of the machines: AI in marketing
Fight 3
Brands & Culture: "Woke" marketing?
Fight 4
How do you measure ROI anymore?
Fight 5
Testing new platforms without wasting time & money
Fight 6
Who controls the narrative: Consumer or Brand?
Corner Sponsors
These are the folks walking the Fight Cards across the stage throwing swag.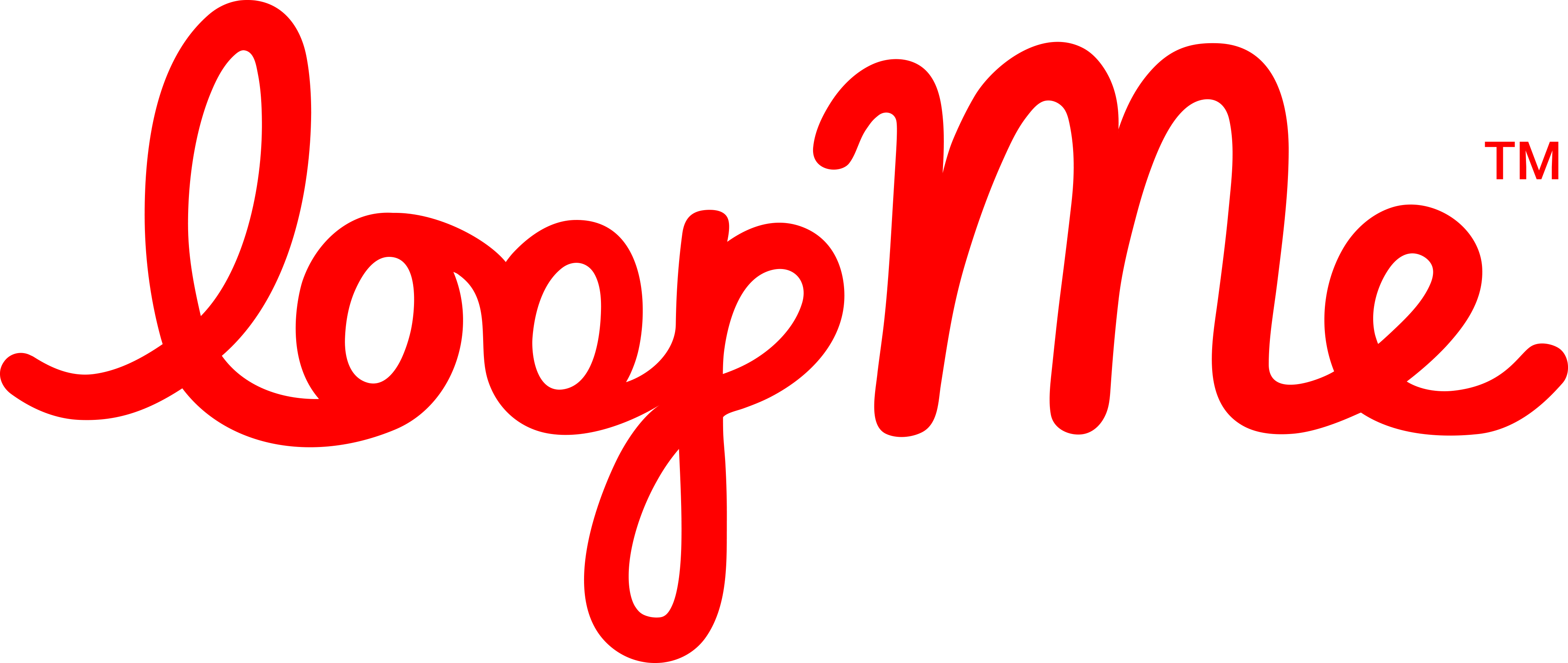 Revelry Sponsors
These are the folks keeping a steady flow of cocktails and other goodies making your night more than fabulous.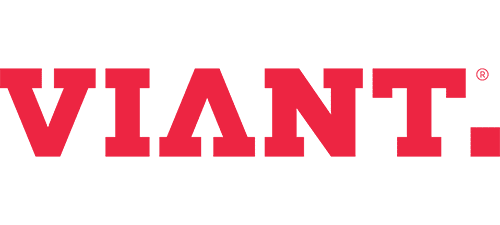 Here's how to participate:
No tickets will be made available to the general public. Agencies and Brands attend as a unit. Their people register individually with codes we give them once they have been accepted into the event. A few lucky vendors get to sponsor.
Brands
Brand CMOs (or equivalent) and their teams go for free and must be agency users
FREE
1 – VIP ticket

Virtual VIP reception (Brand CMOs and Agency CEOs)
Must be CMO or equivalent

4 – GA tickets

Must be on brand marketing team

After Party access
How do you get access as a brand?
Your CMO or equivalent needs to attend. This is not a "send my minions" sort of event.
You need to be a brand that uses agencies. Or is about to. This is the place to do your recon.
Bring your Dir of Media, Creative, some AMs
Email Michael Pratt at mike@digitalfightclub.co to get a code.
Agencies
There are no "pay for play" speaking roles. Participating agencies chip in to help us cover costs by buying a "block" that suits their needs. You can also get a vendor to give you tickets if they want.
There are 3 levels.
Entry: $500

2 – GA tickets
After Party access
Must be agency employees

Standard: $1,250

1 – VIP ticket

VIP Recpetion access
After Party access
VIP parking

4 – GA tickets
Must be agency employees

Premium: $2,000

2 – VIP tickets

VIP Reception access
After Party Access
VIP parking
VIP seating

8 – GA tickets
Must be agency employees
There are only 40 agency blocks available. 10 of those are for the 10 agency CEO fighter slots.
Grab a block for your agency now
Vendors
You know that brands and agencies don't like to be smothered by wealthy ad tech vendors! So we only let a few participate. Email Michael Pratt at mike@digitalfightclub.co for a sponsor packet. You might be the one of the lucky!