Dallas, TX
August 11, 2022 6pm
Digital Fight Club is back IRL! We return to our birthplace, The Granada Theater in full force as a featured event of Dallas Startup Week.
Panels are boring.
Come watch top DFW founders spar on controversial and disruptive topics!
So there is no pressure.
Then we let the refs and audience (that's you) vote for a winner.  That's not boring. That's fun.
…and you might learn something.
Mayhem, indeed!
Watch every DFC fight on our YouTube Channel.
Not sure what a Digital Fight Club is?
Watch Jennifer Zientz spar with Michelle Adams on digitally disconnecting.
Supported by


In partnership with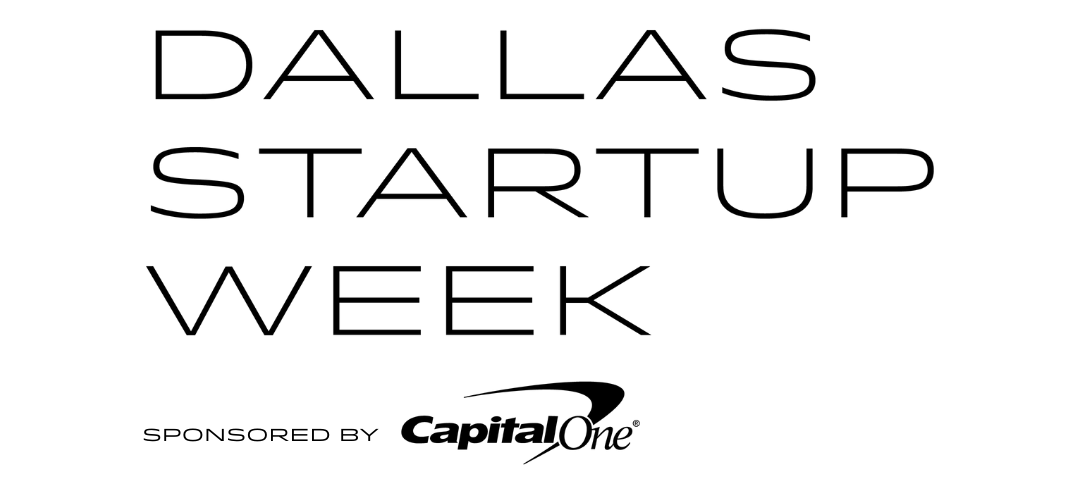 Produced by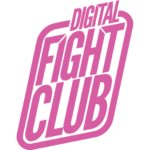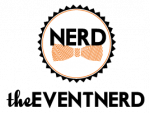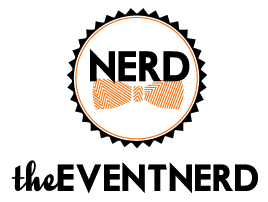 Fight 2
Brand/Consumer Transparency
Fight 4
Sustainability, Profitability & Growth
Supported by

In partnership with

Fight Sponsors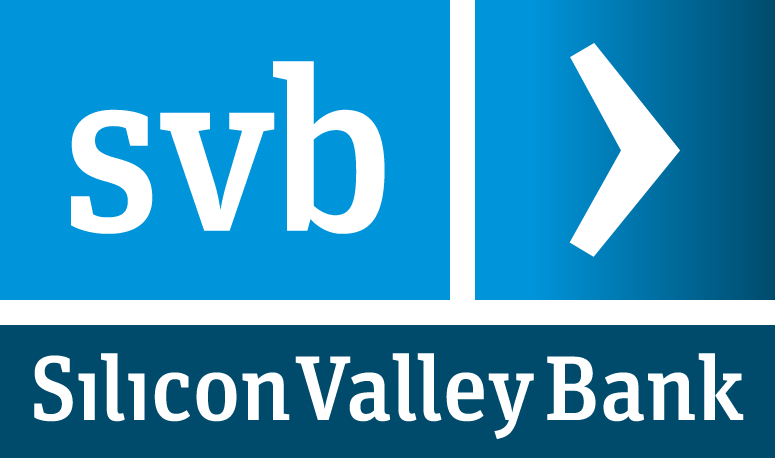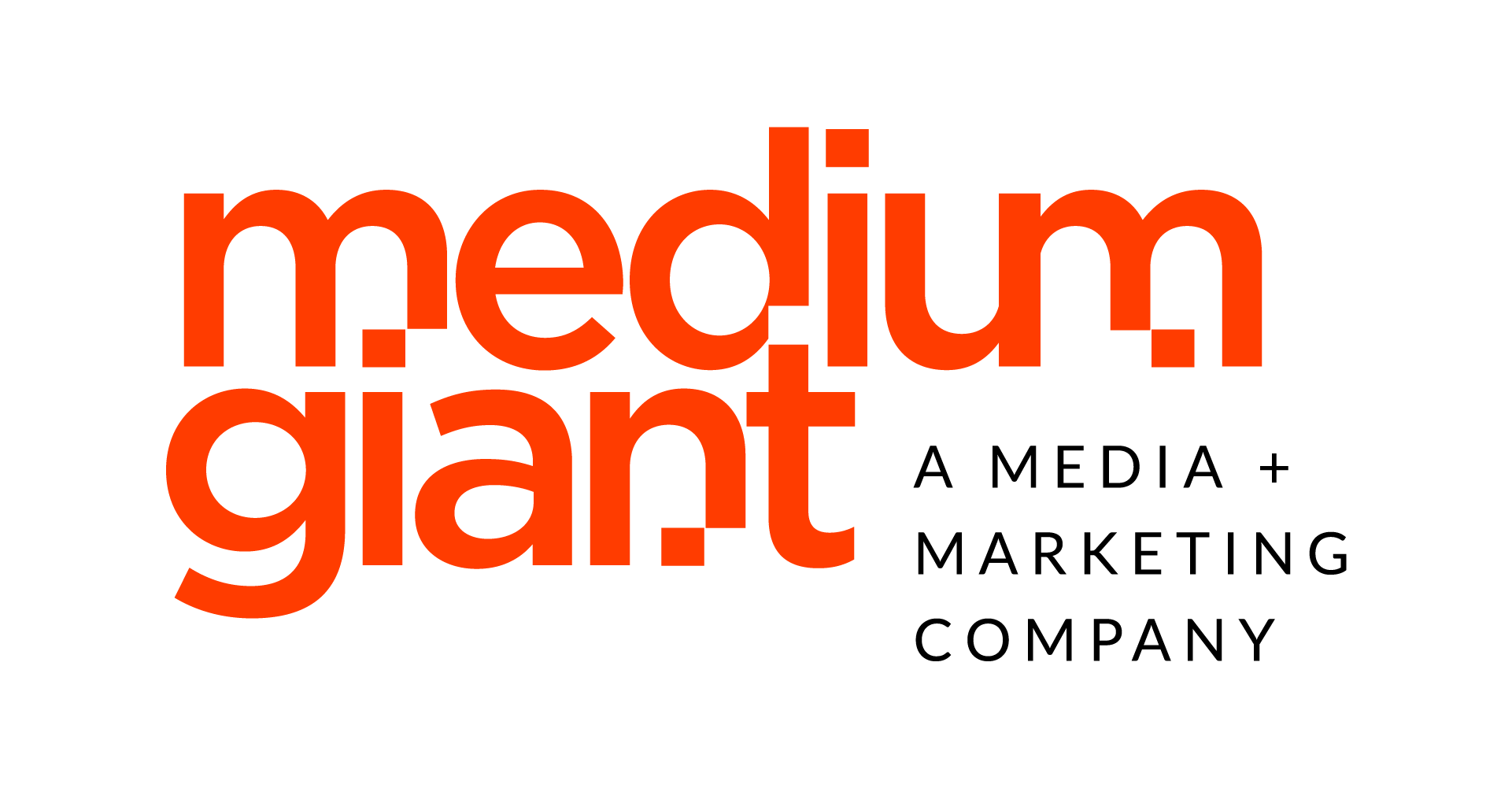 Production Team