Tired of boring Zoom calls? So are we. We're turning the virtual event world on its head with the first Digital Fight Club, Virtual Edition.
Just like IRL, we're putting 2 experts in their fields up against each other in front of a raucous virtual audience.
What does that look like?
Experience the fights with your friends on your own virtual couch

React verbally and electronically like you would in person

Network by moving to another couch
We do this in front of hundreds CEOs, technologists, entrepreneurs and investors not to mention thousands in the audience.
So there is no pressure.
Then we let the refs and audience (that's you) vote for a winner within the virtual experience. That's not boring. That's fun.
…and you might learn something.
Mayhem, indeed!
Not sure what a Digital Fight Club is?
Watch Becca Weigman and Eric Myers spar over the ad agency model of the future.
Powered by


Produced by: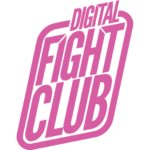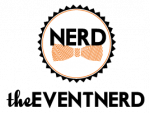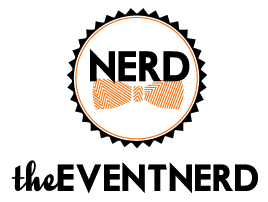 Fight 1
Future of Work: The right blend of WFH & Office
Fight 2
What's the greatest innovation of the current supply chain abundance challenge?
Fight 3
How will the metaverse change our behavior?
Fight 4
What does brand promise transparency look like?
Fight 5
How can businesses care for the well-being of their employees and customers?