Tired of boring Zoom calls? So are we. We're turning the virtual event world on its head with the first Digital Fight Club, Virtual Edition.
Just like IRL, we're putting 2 experts in their fields up against each other in front of a raucous virtual audience.
What does that look like?
Experience the fights with your friends on your own virtual couch

React verbally and electronically like you would in person

Network by moving to another couch
We do this in front of hundreds CEOs, technologists, entrepreneurs and investors not to mention thousands in the audience.
So there is no pressure.
Then we let the refs and audience (that's you) vote for a winner within the virtual experience. That's not boring. That's fun.
…and you might learn something.
Mayhem, indeed!
Not sure what a Digital Fight Club is?
Watch Dr. Geetinder Goyal spar with Dr. Nick Reddy over the Future of Primary Care
Powered by


Produced by: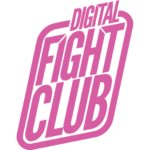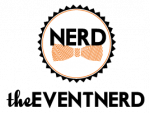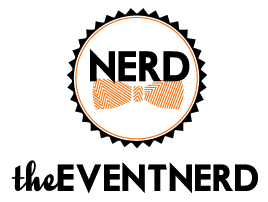 … with help from Houston Exponential & The Ion
PLUS: a special After Party performance by The Suffers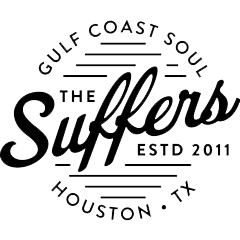 Fight 1
Energy Transition: What technology is king to get us there?
Fight 2
Space Race: Who will lead space commercialization?
Fight 3
Digital Divide: The greatest barrier to bridging the divide
Fight 4
Sweet Teams are Made of This: The post-pandemic employee experience
Fight 5
Innovation in a Virtual World: Impossible?