Tired of boring Zoom calls? So are we. We're turning the virtual event world on its head with Digital Fight Club, Virtual Edition.
We're putting 2 UPS experts in their fields up against each other in front of a raucous virtual audience.
What does that look like?
Experience the fights with your friends on your own virtual couch

React verbally and electronically like you would in person

Network by moving to another couch
We do this in front of an audience of UPS employees.
So there is no pressure.
Then we let the refs and audience (that's you) vote for a winner within the virtual experience. That's not boring. That's fun.
…and you might learn something.
Click the fight to learn more
Mayhem, indeed!
Event timeline (all times EST)
5:30pm – Doors open (virtual experience)
6:00pm – Fights begin
7:00pm (ish) – Fights end
Not sure what a Digital Fight Club is?
Watch Becca Weigman and Eric Myers spar over the ad agency model of the future.
The Digital fight Club experience is powered by:


Produced by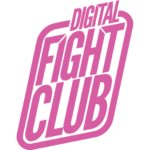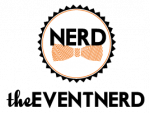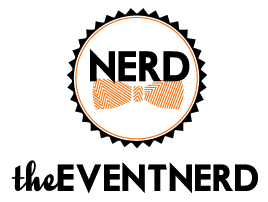 Fight 1
What's more critical to SMBs – speed or price/value?
Fight 2
Over the next decade, which element will drive Brand Relevance more? Momentum & Innovation or ESG?
Fight 3
The most valuable channel for UPS in the next decade will be….Mobile App or The UPS Store?
Fight 4
Who will be UPS's most formidable competitor in the future – FedEx or DHL?
Fight 5
Who matters most to the future of UPS – Receivers or Shippers?
The Digital Fight Club experience is powered by: